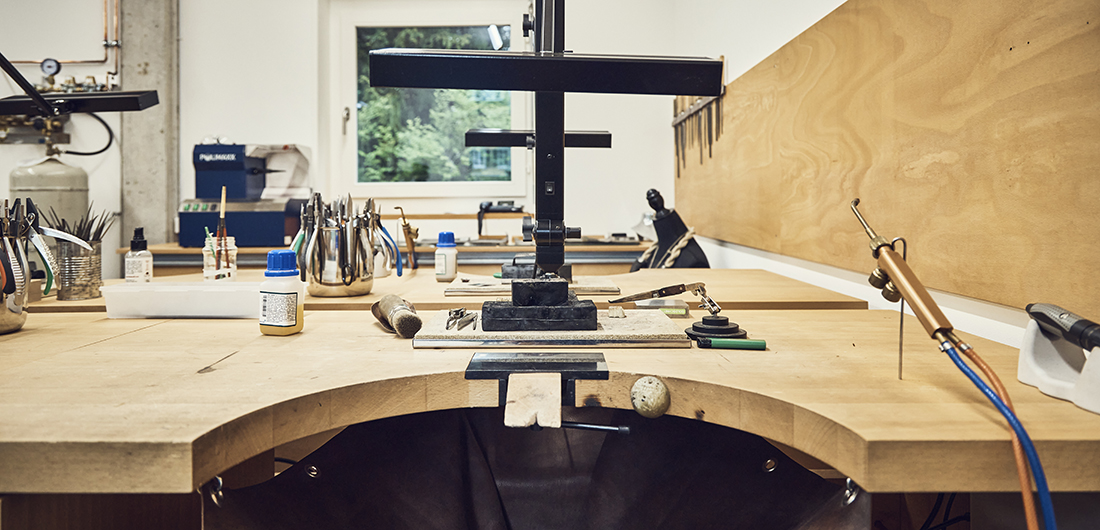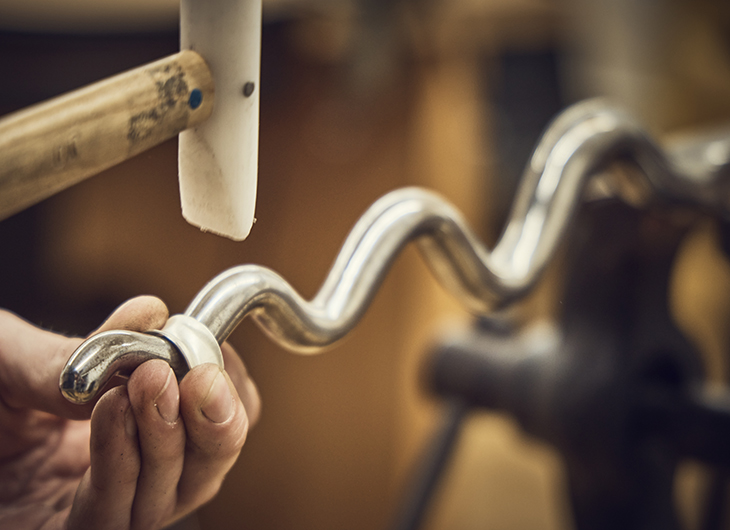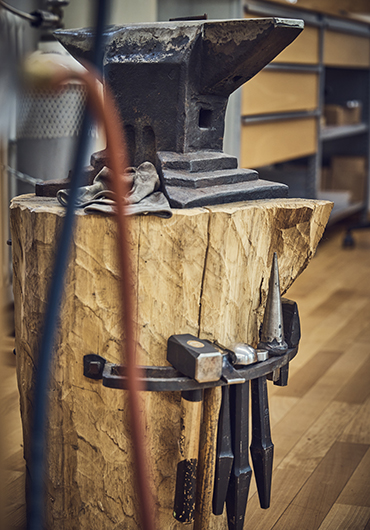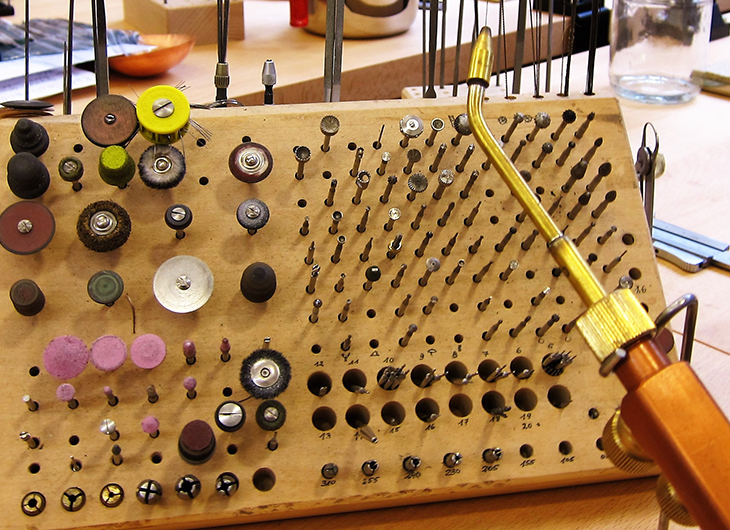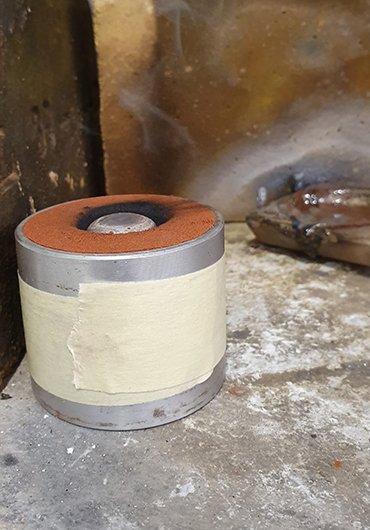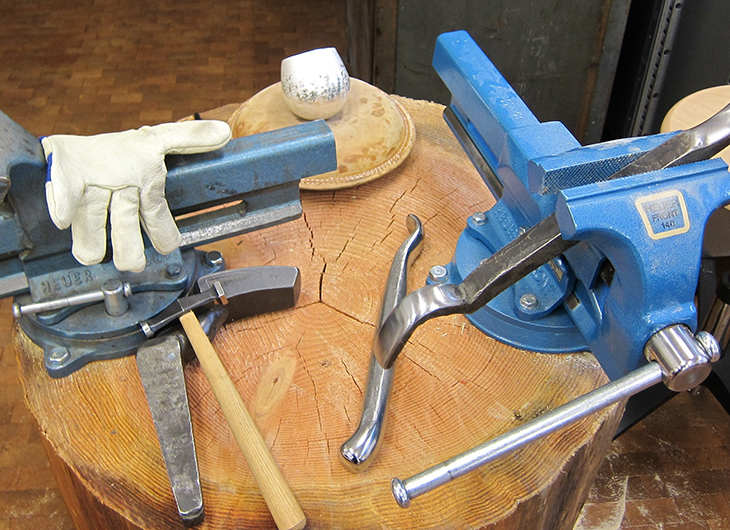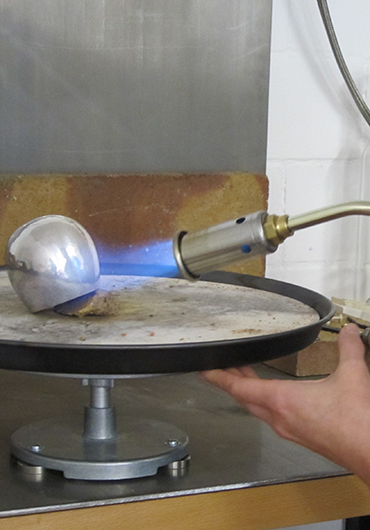 Work station
Are you looking for a peaceful spot peaceful place where you can work independently, devote time to projects, experiment, discuss ideas and establish new contacts?
Work stations can be rented by the day.
Alternative rental periods and rental of the entire workshop for courses available on request.

Opening
Tuesday 10 – 18

Fees
Rent for each working place CHF 30

Working in the studio / Insurance
On your first visit here, we will give you a guided tour of the studio.
Personal accident insurance is the responsibility of the participant.
Equipment
From A for Anvil through to H for Hammer, S for Soldering iron and Z for Zen-like peace – you'll find it all here. We place a wide range of tools, equipment and machinery at your disposal.
The workshop features six workbenches with micromotors and soldering equipment. All standard tools, equipment and machinery are also available.

Consumable equipment such as grinding tools and, if possible, a personal responsibility mark, must be supplied by the artists themselves.

Coffee machine, fridge and seating areas – also outside in the company of wisteria and parasols – are available.