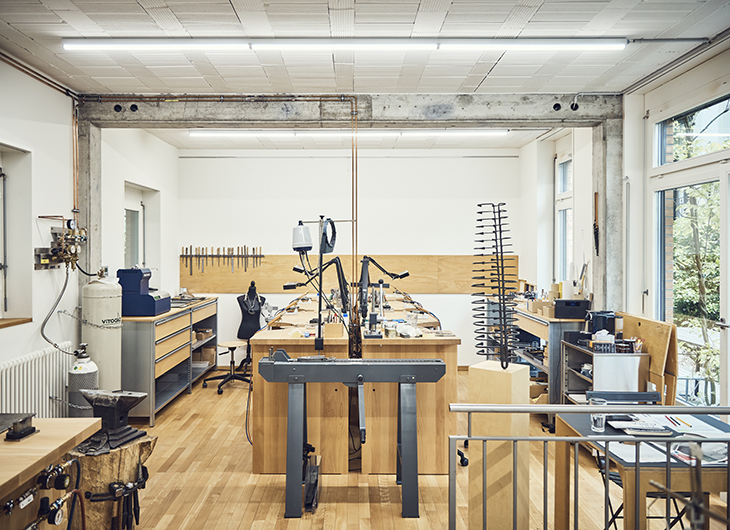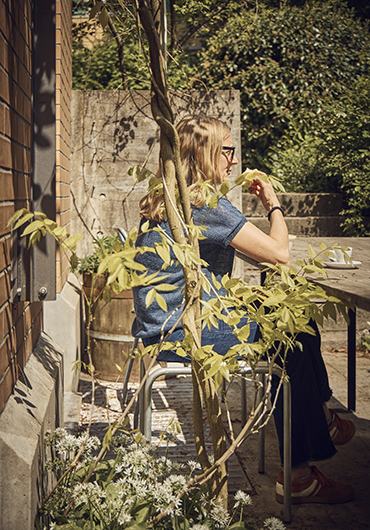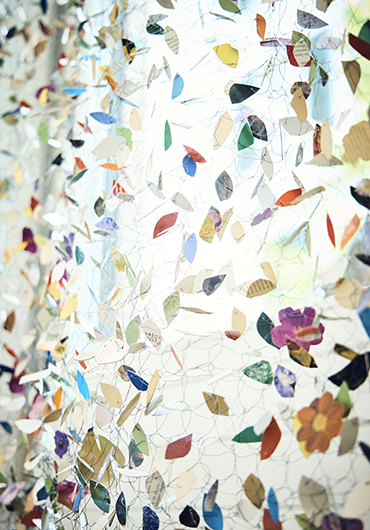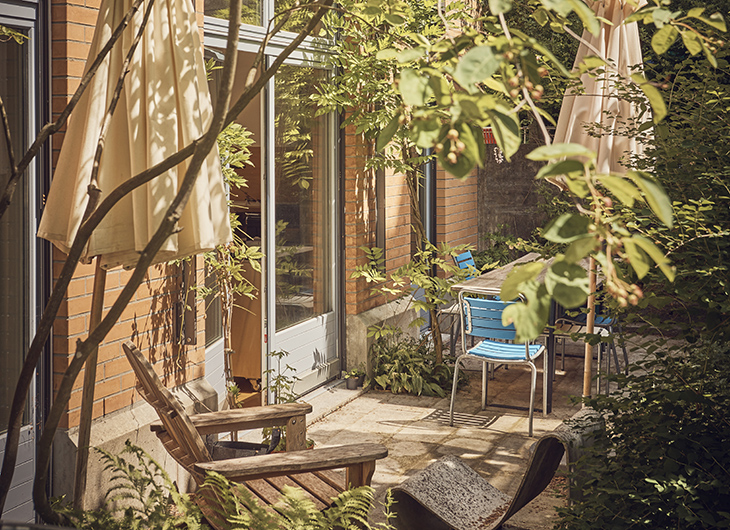 Philosophy
The Goldschmitte. Zürich provides artists with a peaceful place to work independently, devote time to projects, experiment, bounce ideas off one another and establish new contacts.
In 2014, a place is created (in the former studio of a sculptress) in Witikon where jewellery is discussed, analysed and created.

After eight colourful and enriching years above the city, the Goldschmitte moves on in 2022, into a small After eight colourful and enriching years above the city, the Goldschmitte moves on in 2022. It moves into the city, into a small brick workshop building very close to the Kunsthaus.

The primary focus of our organisation is to promote and foster creativity in interchange and in handcrafts.

The Open Goldsmith's Workshop provides six well-equipped work benches for independent work.

The workshop is open to goldsmiths, trainees, students, people who are returning to the workplace and all those with ambitious aspirations and the requisite skills.

The series of workshops "Prozess & Essenz" held by outstanding tutors was organised for the first time in 2017.
About us
Since 2017
we have been
organising the
workshop series
Prozess
& Essenz
We plan and organise, lead and unite, evolve and unfurl, contemplate and discuss, seek and find, make the invisible visible and bring the hidden to light.

In 2014 Johanna Neeser took over a sculptor's workshop and established a goldsmith's workshop with a number of work benches. Right from the very outset, she has pursued dialogue with experts and jewellery artists, honed concepts and ideas, followed impulses and explored new avenues – she has created a universe within itself.

In spring 2022, the Goldschmitte moved to the new workshop at Freiestrasse 27.

In addition to the open workshop, she provides premises for evening courses and, since 2017, has held the annual Prozess & Essenz series of workshops with outstanding tutors and participants from all over the world.

The mind behind the magic, Johanna Neeser blends demand with quality, design with attitude, experiment with indulgence, earnestness with exhilaration; this dialogue unfolds on many levels, and the venue for jewellery and design is now expanding towards new horizons.